 A few words about
our company
We started our journey in
2013
---
CloudCanyon is the child company of Zeesol Esolutions (Pvt) Ltd. (founded in 2013) and sister company of Zeesol Technologies LLC
CloudCanyon is the child company of Zeesol Esolutions (Pvt) Ltd. (founded in 2013) and sister company of Zeesol Technologies LLC specifically designed to provide reliable web hosting services to web design and development industry. We are trying our best to bring secured web hosting for our customers worldwide from shared hosting plans to the dedicated hosting servers to fully functional development needs.
Main features:
---
Firewalls protected networks
Standard data encryption
Deep data protection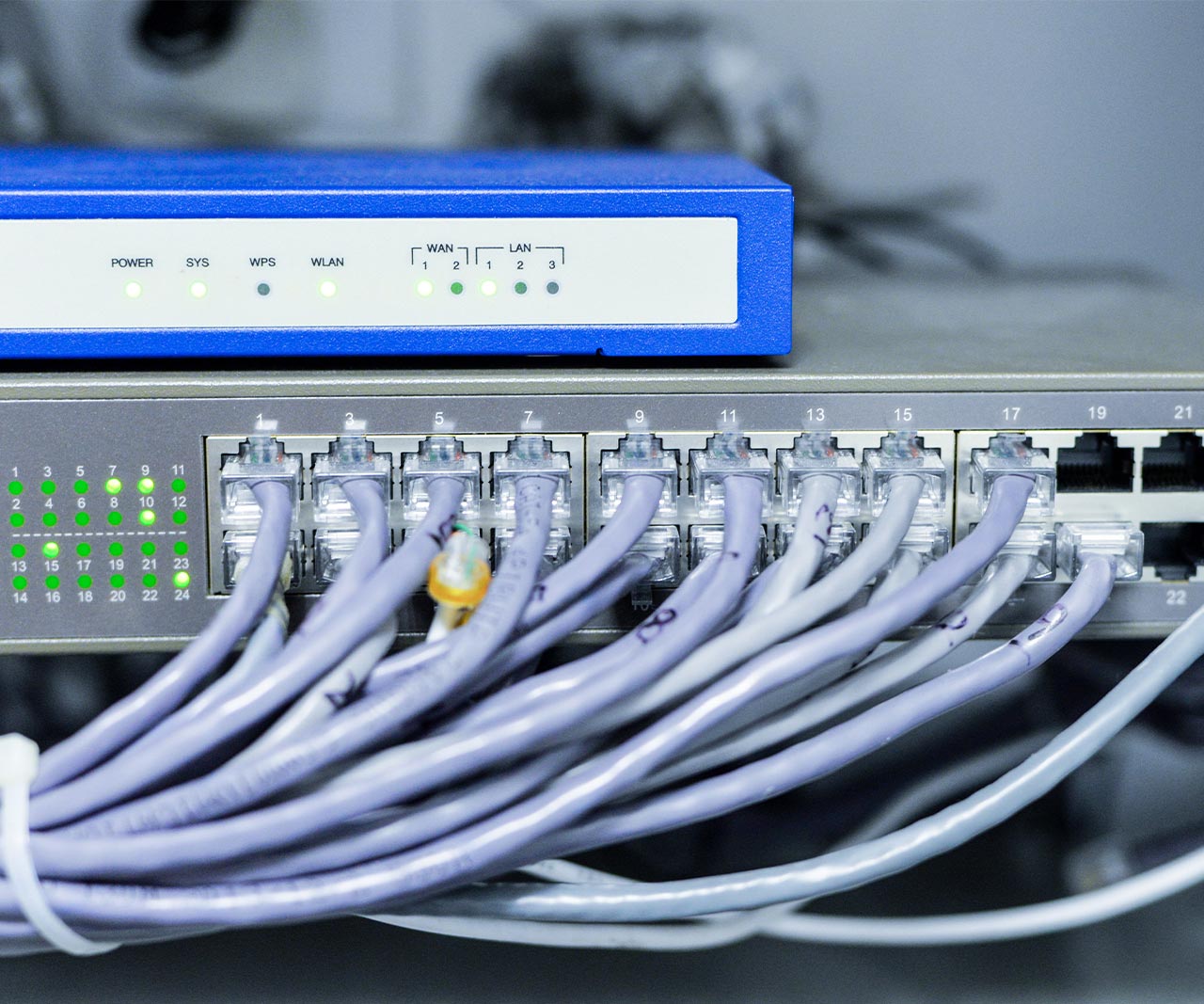 "People who are looking for a secure and reliable hosting service. CloudCanyon is one of the best experiences that has established trust. Owners of both startups and large businesses. CloudCanyon's business hosting is recommended if you are on a budget and just want business-purpose shared hosting."
---
- Johan Van